Making people and places more productive
Liberty Atlantic is a thought-leader in developing transformational projects that contribute to a more productive geography. We specialize in rental housing and economic development. And we bring deep market expertise in North Carolina and the 11-State Southeast region of the US.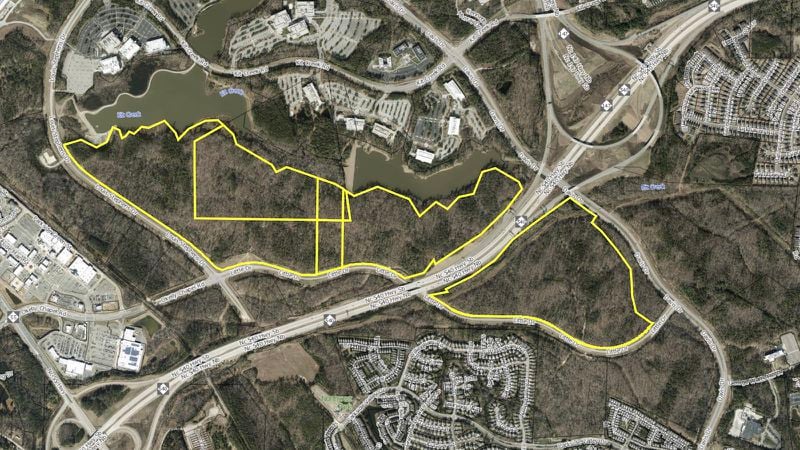 More than two years after Apple announced plans to invest over $1 billion in North Carolina with over half of that investment going towards a new engineering and research center in the Research Triangle area of Raleigh and Durham…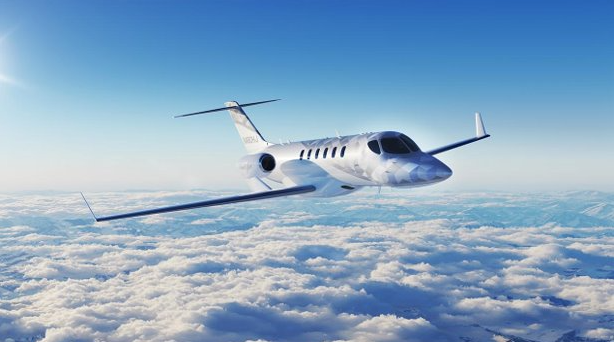 WGHP last week had identified HondaJet as the object of incentive plans being reviewed by the Guilford County Board of Commissioners and the Greensboro City Council, and the EIC acted on plans by Honda to invest $55.7 million and….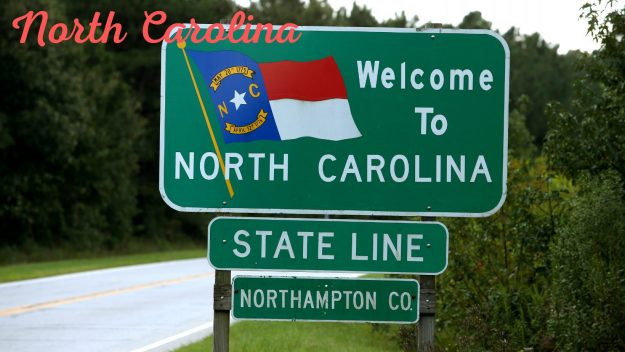 North Carolina tops CNBC's state business competitiveness rankings for the second year in a row as workers flock to take advantage of a booming economy and the growing operations of companies including Apple….​