Building deep relationships based on trust and value
We are a boutique firm that puts customer service and client relationships first. Our team is comprised of professionals with expertise in multiple disciplines to provide a 360-degree perspective on every project. Our skills are strengthened by our unparalleled experience in managing complex projects and building at scale.
Meet the Leadership Team: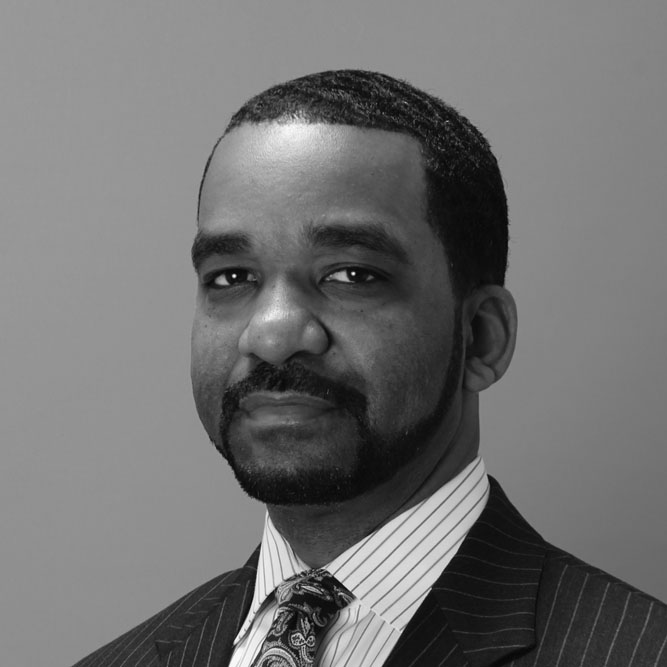 Jaron Norman is a seasoned professional in commercial real estate, managing and sourcing over $3B in purpose-built multifamily investments. His 20+ years of experience spans real estate finance, accounting, programming, and project management, in both public and private sectors. Recognized as a thought leader in economic development and specialized economic zone design, his expertise is widely respected. Prior to founding Liberty Atlantic Group, Jaron served as the Controller & Division CFO of a publicly-traded student-housing REIT. He holds a B.S. in Accounting from Morehouse College and is a certified Six Sigma Black Belt.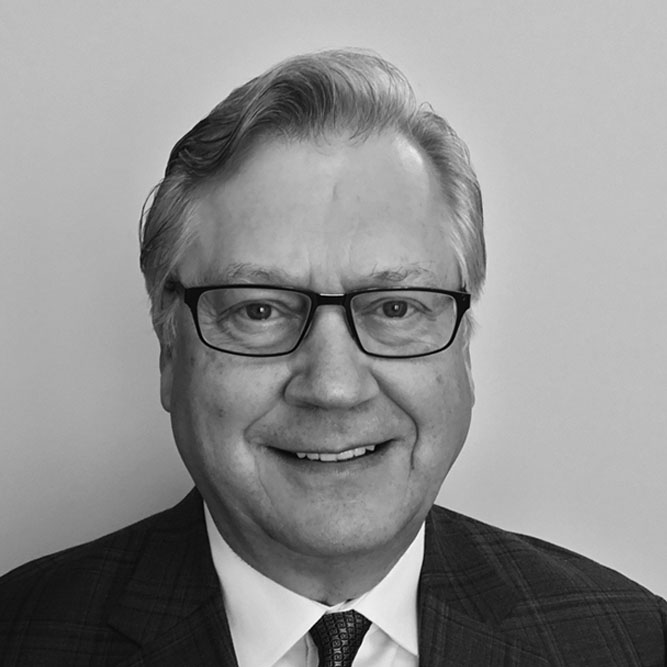 John Rydle is an accomplished professional who oversees all development and project finance activities. His deep, diverse background in development and project finance extends over 30 years, where he has demonstrated proficiency in a wide range of project types, from military housing to student housing. John's formidable skill set includes sourcing, analyzing, and modeling, and throughout his career, he has successfully helped raise over $4B in commercial real estate investments across numerous states. John's academic credentials are just as impressive as his professional achievements, holding an MBA with a focus on Real Estate Finance from Penn State and a B.A. in Architecture from Notre Dame. His expertise and vast experience make him an invaluable asset in the realm of commercial real estate.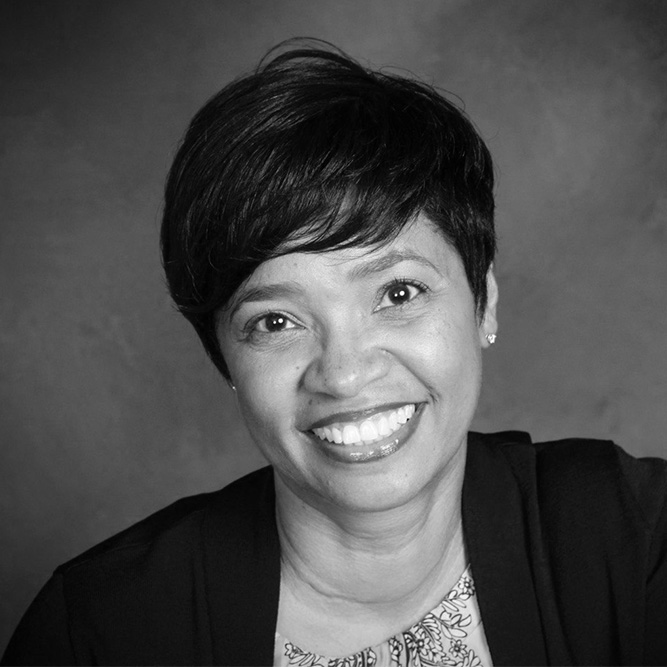 Lyvonne Bovell is a highly skilled business professional, adept at overseeing both front and back-office activities. Her diverse experience spanning over 9 years in commercial real estate enriches her deep background in business administration, procurement, event management, and operations. Prior to her current role at Liberty Atlantic Group, Lyvonne held the position of Manager of Corporate Administration for Equity Office Properties (EOP). In this role, she was instrumental in facilitating Blackstone's $39B acquisition and repositioning of EOP, showcasing her strategic capabilities in corporate transactions. With her extensive industry knowledge and strategic approach, Lyvonne has consistently proven herself to be a valuable asset in the realm of business and real estate.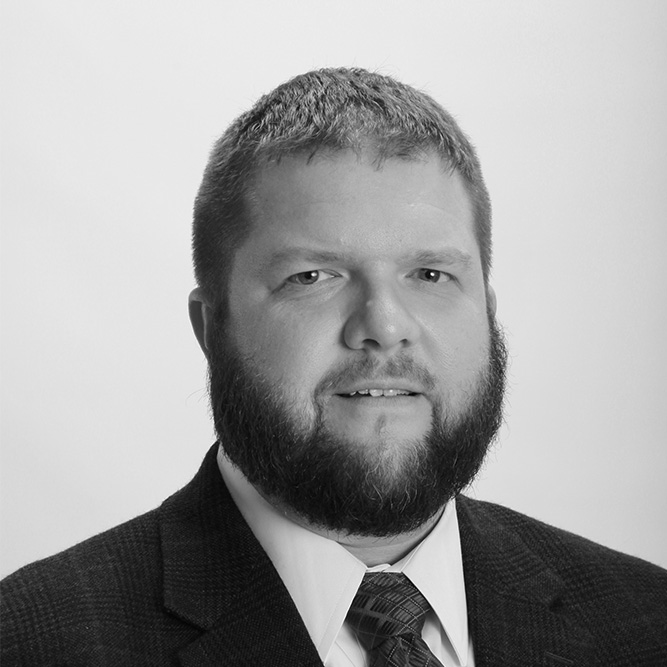 Bill Bothe is an expert in overseeing pre-construction and construction activities, specifically for large-scale multifamily and single-family projects. With over 15 years of experience in the industry, Bill's unparalleled skill set includes not only building but also managing these substantial projects. Prior to joining Liberty Atlantic Group, he demonstrated his leadership capabilities as the President of Construction for the Valeo Groupe. His academic credentials include a B.S. in Construction Management from Syracuse University. Moreover, his practical capabilities are certified through his licensure as a General Contractor in both North Carolina. Bill's extensive experience and management prowess make him an instrumental figure in the realm of construction.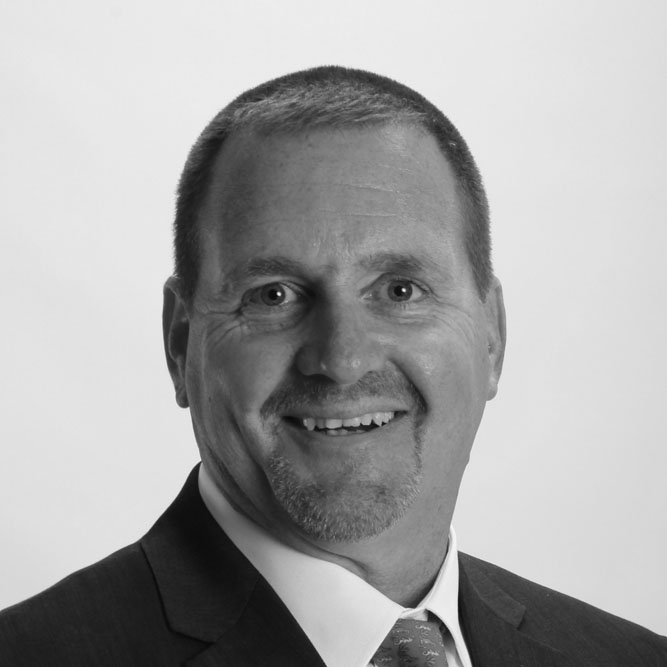 With more than thirty years experience in the construction industry, Mark "Mac" MacNeil has built a diverse portfolio of projects ranging from medical facilities, retail strip malls, office buildings, low-rise, mid-rise, high-rise, senior living, assisted living and dementia care facilities.
Mr. MacNeil has been in the construction industry for his entire professional career.  He is an industry veteran with deep a understanding of all aspects of construction management and administration. Prior to founding West River/Liberty Atlantic, Mr. MacNeil spent seven years at Campest Crest Communities where he served as Senior Vice President of the Construction Group. Mark managed construction site operations in more than 30 states and administered more than $1B dollars in construction contracts for forty-two student-housing communities.
Mark specializes in design-build project delivery and manages complex projects from early stage design through project close-out with exceptional efficiencies. Through his commitment to excellence and dedication to professionalism, Mark MacNeil sets industry standards for managing large scale production and has become one of the most recognized and respected names in contracting.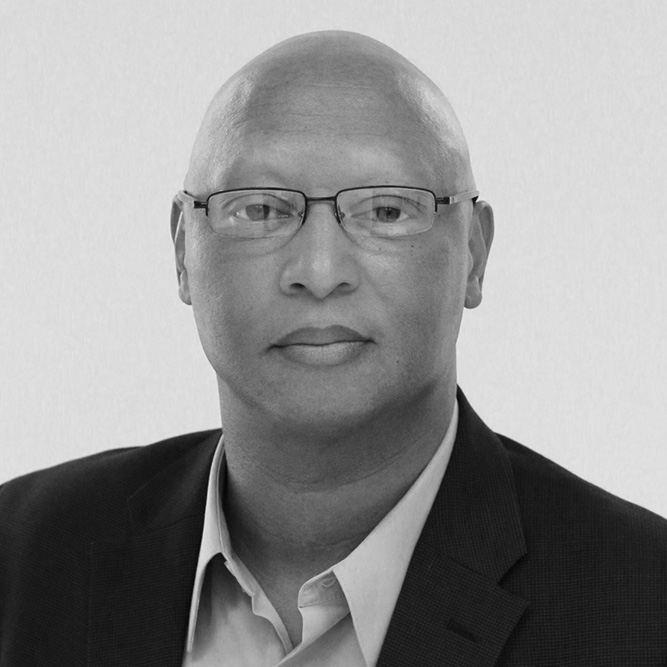 VP of Economic Development

Mr. Burton is recognized as a long-standing leader in the creation and implementation of successful small business development and inclusion programs across the southeast and holds a distinguished record in the development of strategic business relationships in both public and  private sectors.
Prior to joining the Liberty Atlantic Group, Garland served as Vice President of Business Development for KBR Building Group in Houston, Texas and earlier, as Director of Diversity Programs for Wake Forest University. Mr. Burton's professional focus in higher education began in the University of North Carolina System where he was recruited as Program Director by the University of North Carolina at Chapel Hill to establish the system's first-ever Historically Underutilized Small Businesses Program.

His in-depth market experience and success at building deep client relationships and empowering minority-owned businesses, has contributed to the firm's growth and expansion. Garland holds a Bachelor of Science from Saint Augustine's College in Raleigh, N.C. with degree in Organizational Management. He is also a licensed General Contractor and Real Estate Broker in North Carolina.